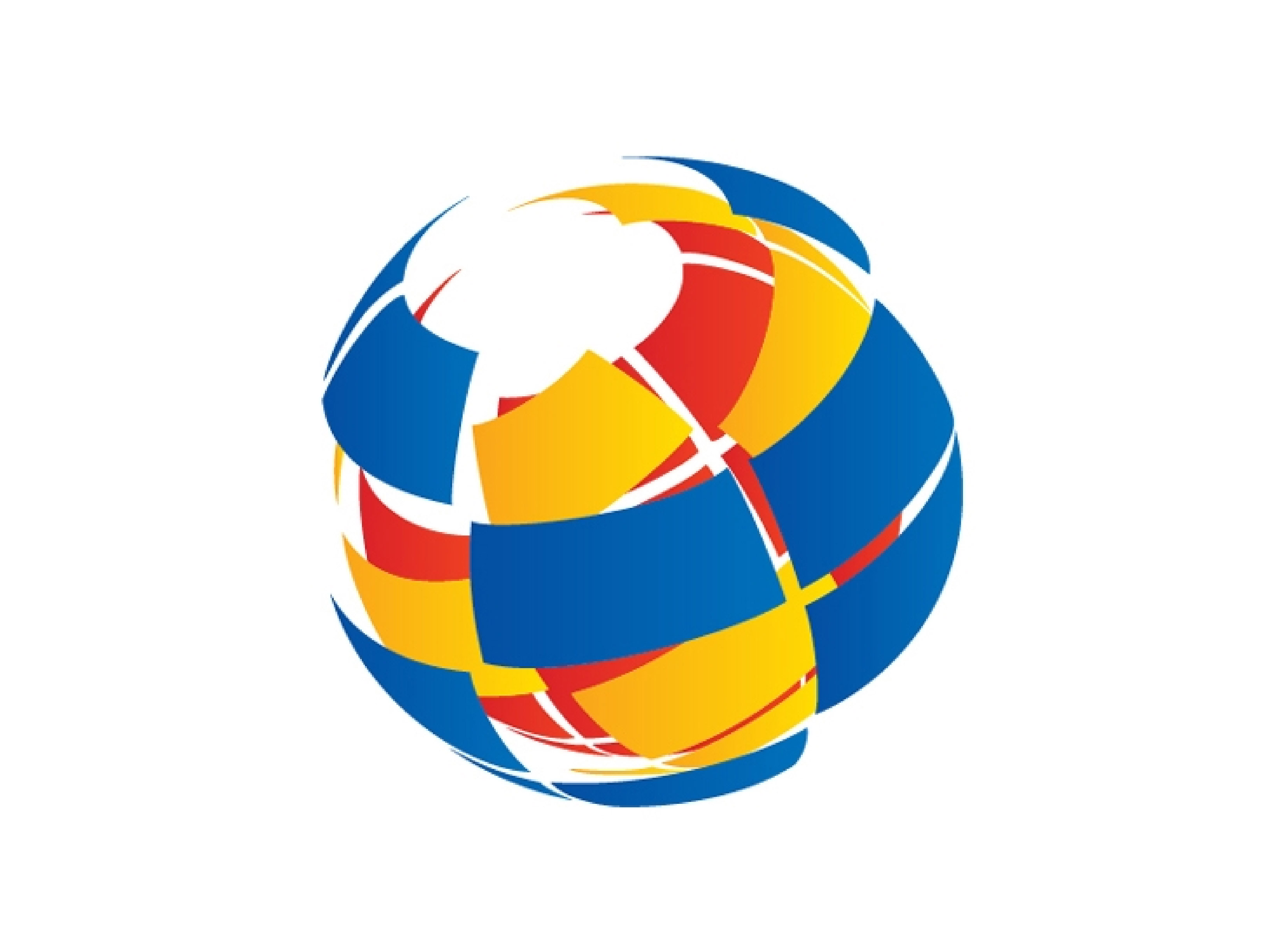 KOR Machinery to unveil next generation equipment at LabelExpo Europe
This September, we'll be unveiling our latest machine developments at LabelExpo Europe 2019 in Brussels, Belgium. If you're planning to attend the show, our KOR Machinery team will exhibit in Hall 4, Booth D61. Visit our booth to see these three engineering developments in person:

L-Series
The high-performance 6-axis servomotor driven L-Series machine is a robust 660mm (26") wide Inspection Slitter Rewinder. It will be set up to run shrink films and flexible packaging.
S-Series
Our KOR S-Series machine is a servo-driven 330mm (13") Inspection Slitter Rewinder equipped with an E+L Smartscan vision inspection system. This new model is perfect for basic finishing, and it delivers value and performance for a wide variety of PS label applications.
Auto positioning slitter
Finally, we'll be demonstrating the new auto positioning rotary shear slitter module. This unit can be retrofit and installed new to most KOR rewinder models. This technology dramatically reduces setup and change over time, while improving accuracy and repeatability of slitting while promoting operator safety and ergonomics.
We hope to see you in Belgium.